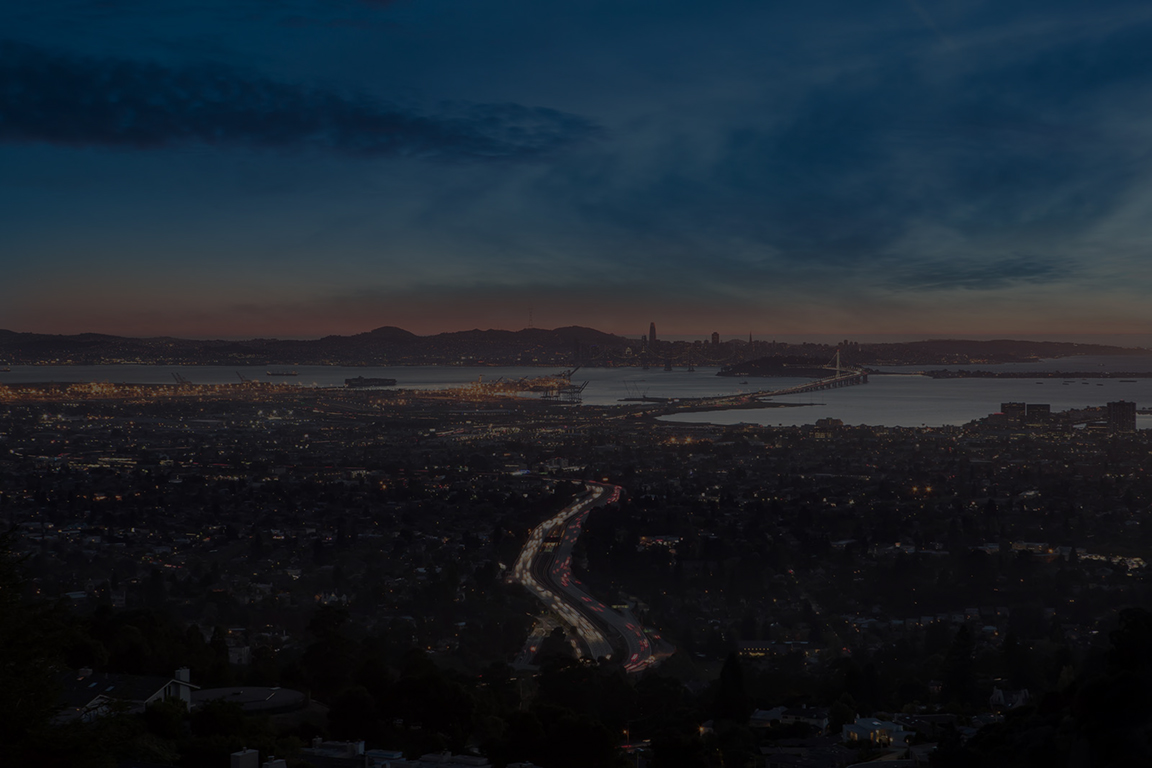 Founded in 2003, the Asian Real Estate Association of America (AREAA) is a nonprofit professional trade organization that promotes sustainable homeownership in Asian American communities. Overseeing 39 chapters and 17,000 members , Herman is the past Luxury Chair and currently serves as the
Co-Chair for Global Luxury Summit 2019 in Beverly Hills.
Real Estate
According to Herman
When media outlets need real estate commentary, Herman is the trusted source
for his spot-on industry predictions & succinct analysis.
let's find the home you've always dreamed of
This is just the beginning
for us both