Exceptional properties deserve
extraordinary marketing
Established in 1976 as a logical extension of Sotheby's fine art auction services, Sotheby's International Realty has since developed into the world's premier luxury residential real estate brokerage offering tremendous advantages. With expertise on the local level, combined with our access to important international markets, we ensure that the homes we represent receive the far-reaching exposure they deserve.
Representing the most coveted properties on the market
Experience THE BRAND ESSENCE VIDEO

GLOBAL REACH
Local Experts Worldwide
The Sotheby's International Realty network is an exclusive association of distinguished residential brokerage companies throughout the world.
Through the brand's vast global footprint and impressive referral network, we provide clients with the tools required to identify and target selected buyers through all available Sotheby's International Realty channels, including marketing to the extensive client base of Sotheby's auction house.
69
COUNTRIES & TERRITORIES
OUR BRAND HERITAGE
Privileged Access To The Most Qualified Buyers In The World
In an increasingly online and global marketplace, a recognized name is a powerful advantage. The Sotheby's International Realty® brand harnesses the worldwide recognition and prestige of the Sotheby's name.
Auctioneers since 1744 with a fine tradition of marketing the world's most cherished possessions, Sotheby's is now an innovative global art business serving the most discerning clientele. Sotheby's International Realty benefits from this tradition and innovation through equity in the Sotheby's brand name and marketing collaboration.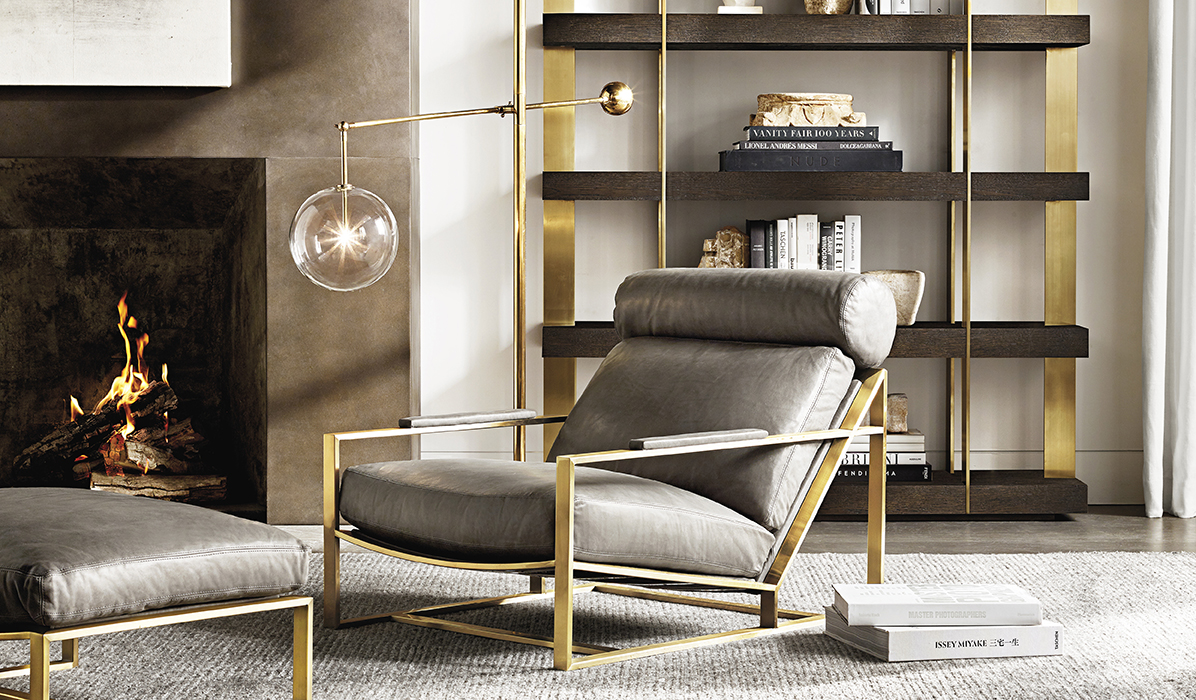 The Reach and Resources of a Global Leader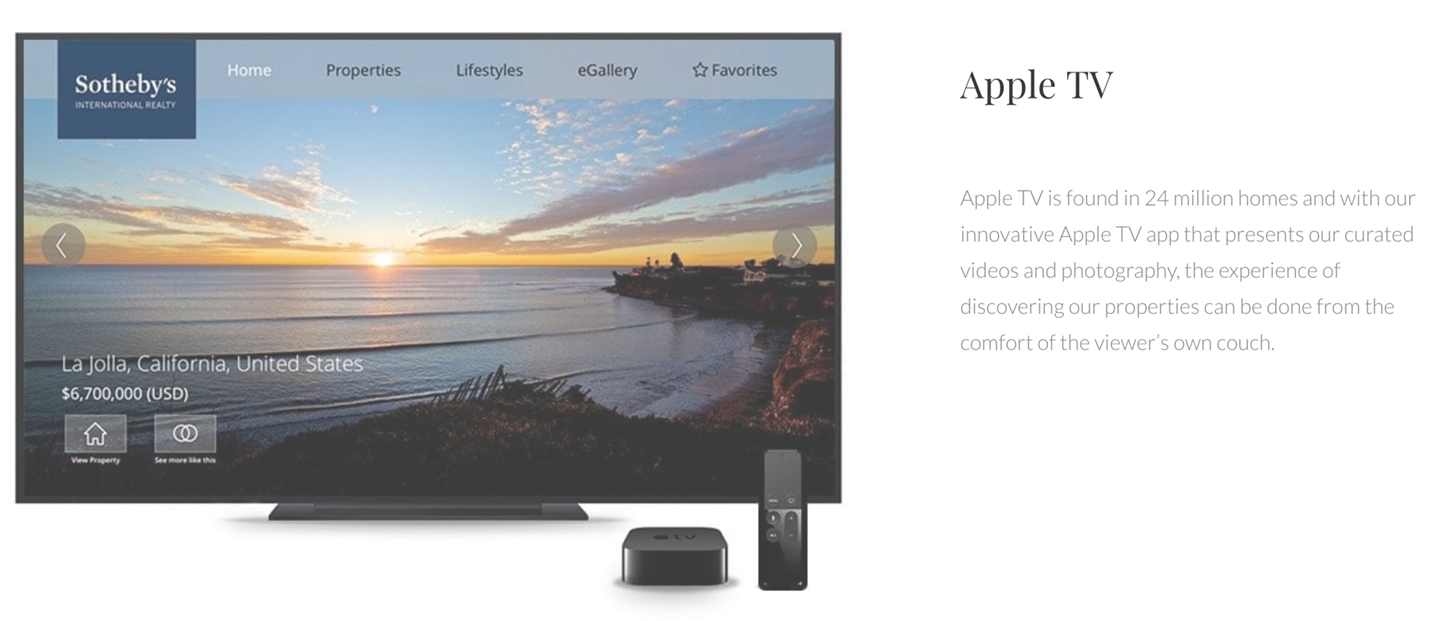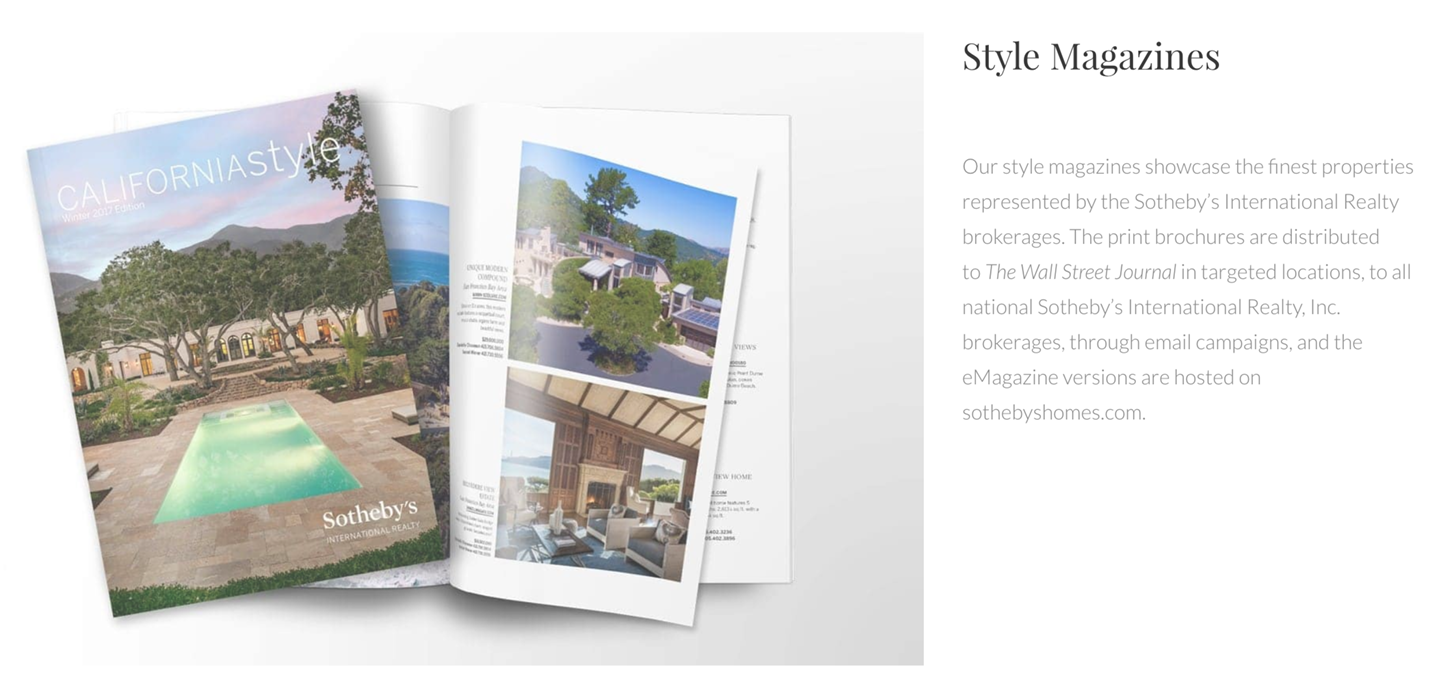 PROPERTY DISTRIBUTION
GLOBAL MEDIA PARTNERSHIP
Sotheby's International Realty partners with and distributes properties to the most significant media companies and real estate-focused websites in the world in order to increase exposure and drive the online consumer back to your home.
NEW YORK TIMES
MANSION GLOBAL
COUNTRY LIFE
ZILLOW
TRULIA
Z-PROPERTY
WALL STREET JOURNAL
FINANCIAL TIMES
LUXURYREALESTATE.COM
REALTOR.COM
STREETEASY
JUWAI
When a listing is marketed through the Sotheby's International Realty® network it immediately
begins a journey to worldwide exposure. See how we market your listing:


I welcome the opportunity to present a custom marketing program for
your property.